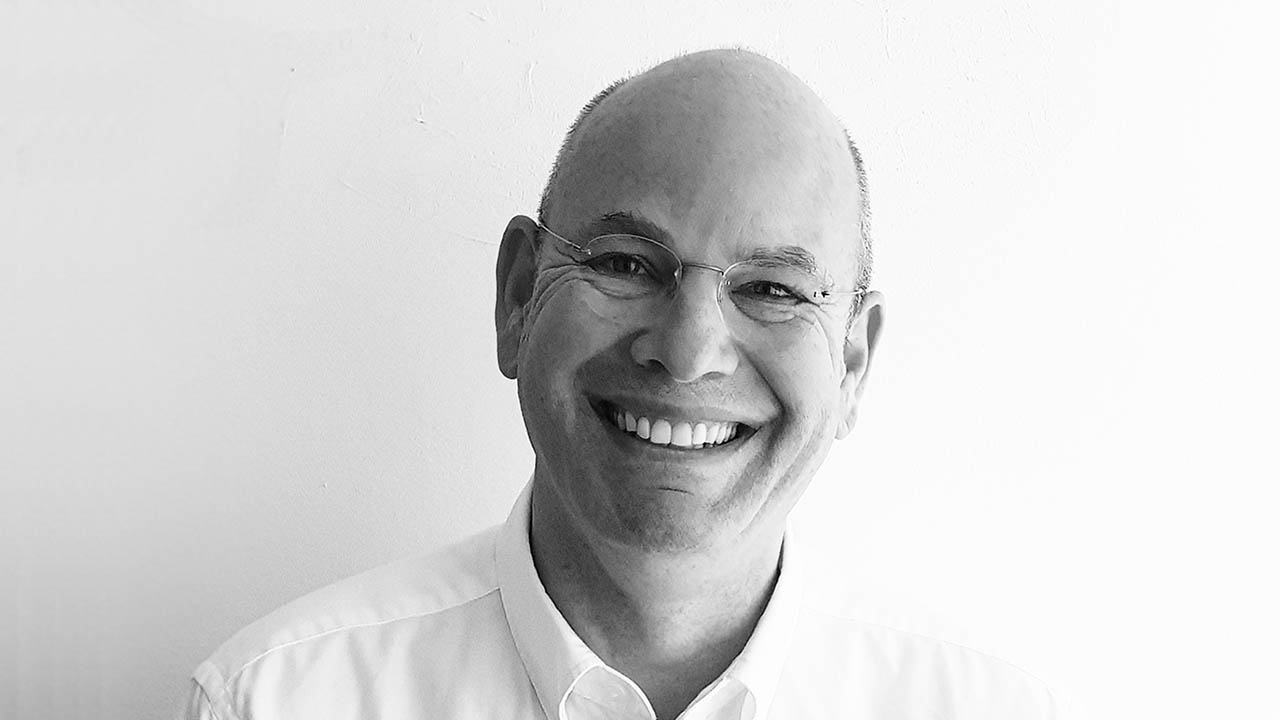 Studio
The creative design studio is run by Svend Onø.
Depending on the task, various specialists are engaged to foster ideas to create meaningful solutions of great value, for clients and users alike.
Skilled, ambitious and passionate specialists makes a difference for you by combining creativity with design, human factors and technology.
Teamwork 
We assemble a highly skilled and experienced team of agile professionals to help you achieve the objectives of your project.
From designers, over professors to engineers, depending on your specific needs.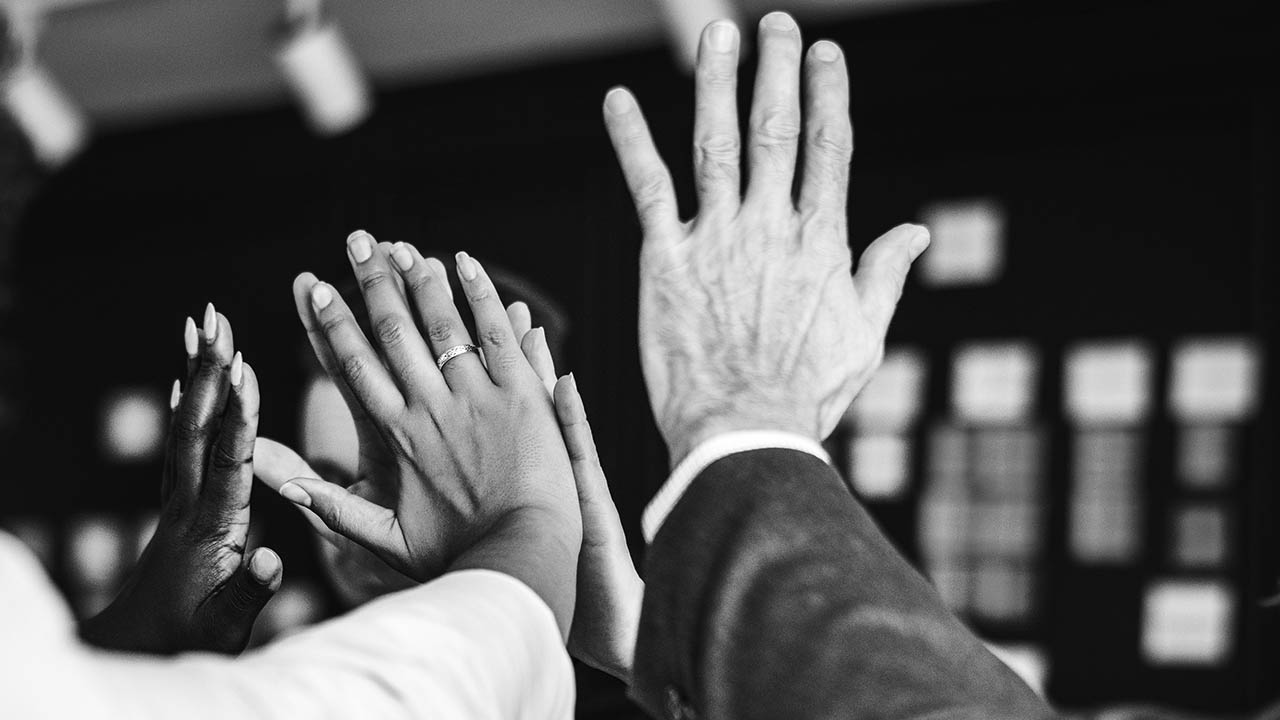 The power of synergy
We aspire to develop valuable product design.
Good things are done in close collaboration with passionate, visionary and ambitious Entrepreneurs, Startups and brave Brands.