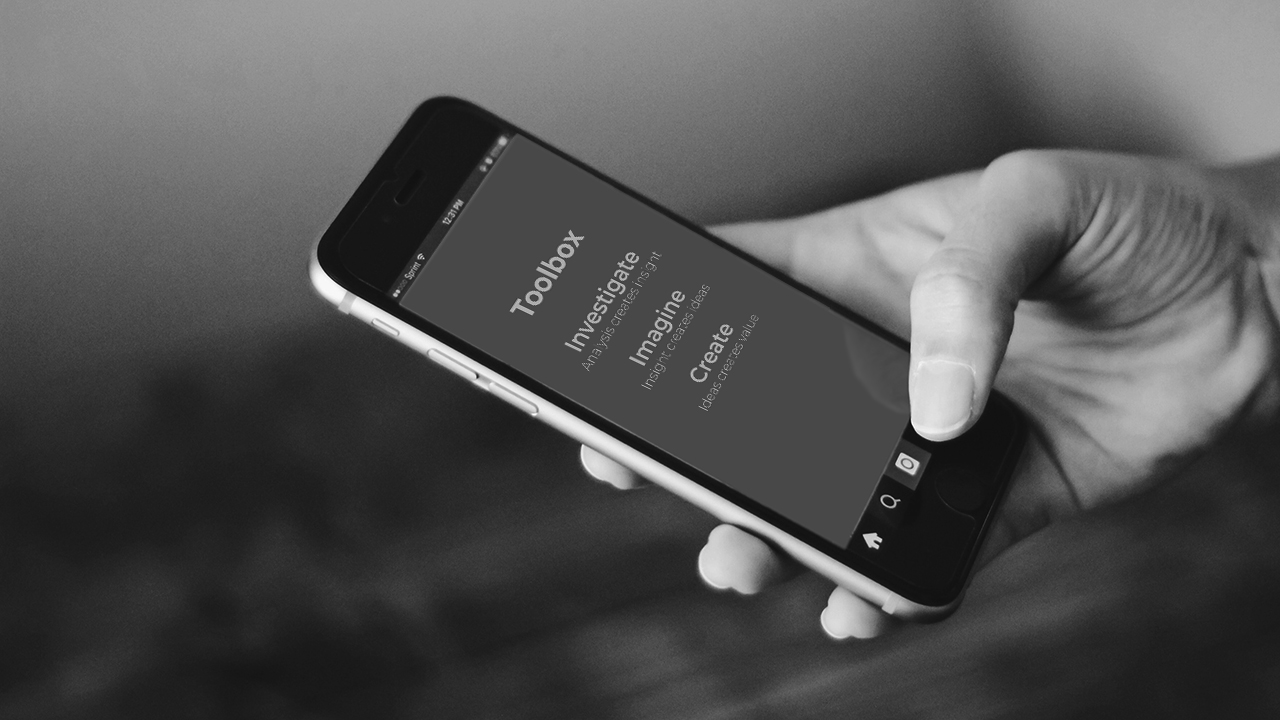 We are here to give ideas life and form
Let's find out what we can create, develop and scale.
We invite you to get in touch with us!
We are always open to a non-committal talk about the possibilities.

We'll be happy to assist you with any thoughts and product ideas.
Book a digital or personal meeting …