The future is for all of us to design
Let us honor the captivating life and contribute with meaningful and valuable design.
Let us fuel the infinite opportunities, human skills and clever innovation.
Let us define attractive products for a balanced future.
Design appeal to our senses
It only takes a few seconds for us people to evaluate and determine if a product is attractive and useful.
Aesthetics and functionality in balanced interaction are crucial for appreciation and success of our upcoming products.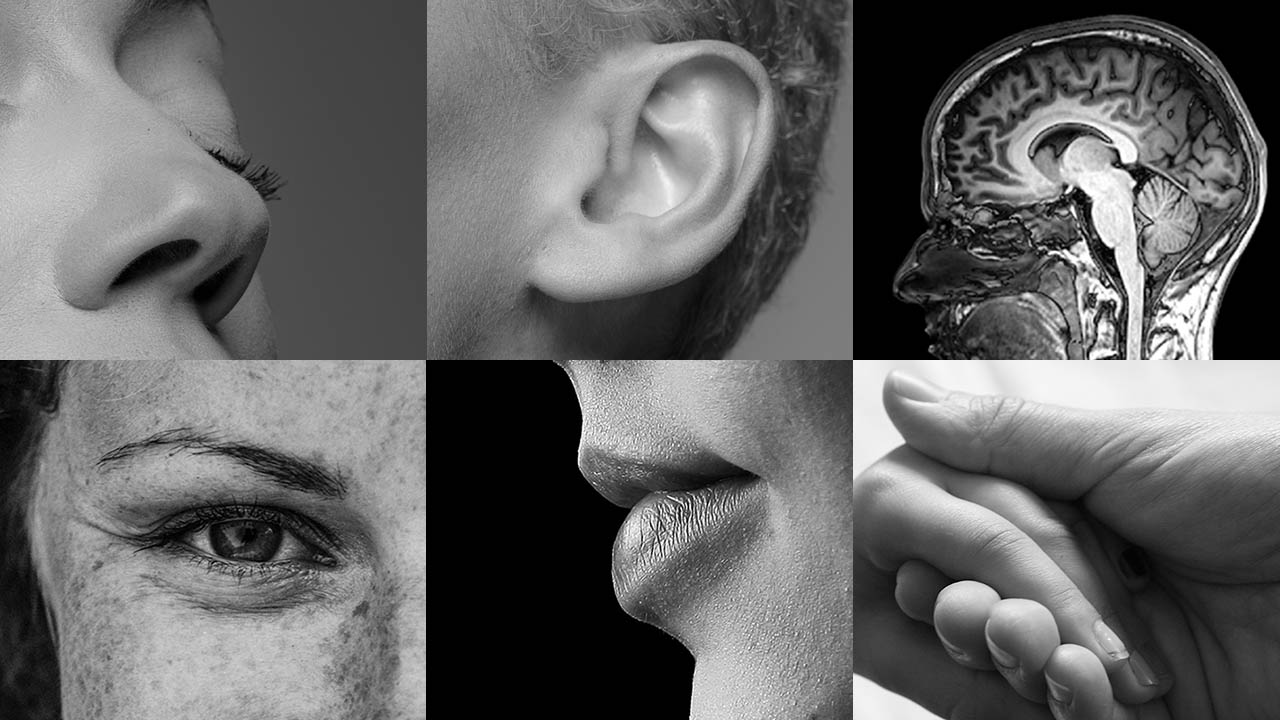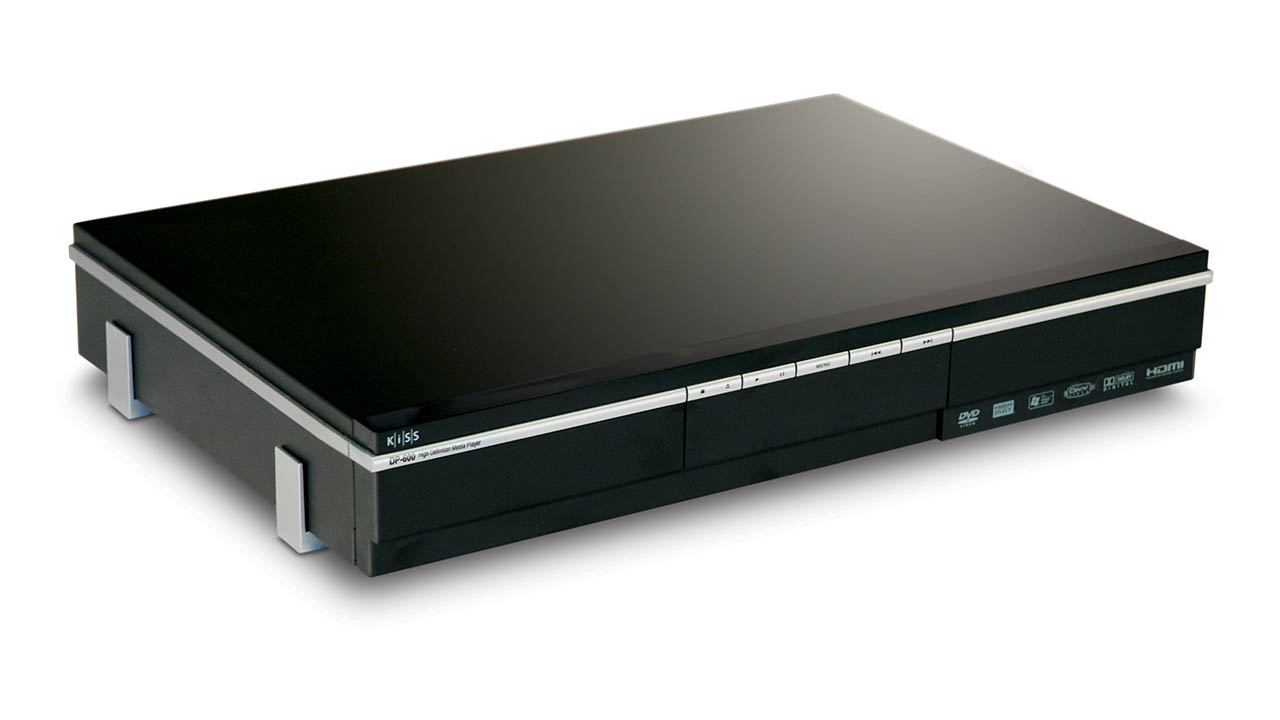 Design DNA
To make a important impact, each product and product series, we create the visual overall impression combined with useful functionality.
To define your design solution as something new and special, we create recognizable alignment, contours, colors, shapes, structures and sensible utilization.
The power of synergy
We aspire to develop valuable product design.
Good things are done in close collaboration with passionate, visionary and ambitious Entrepreneurs, Startups and brave Brands.