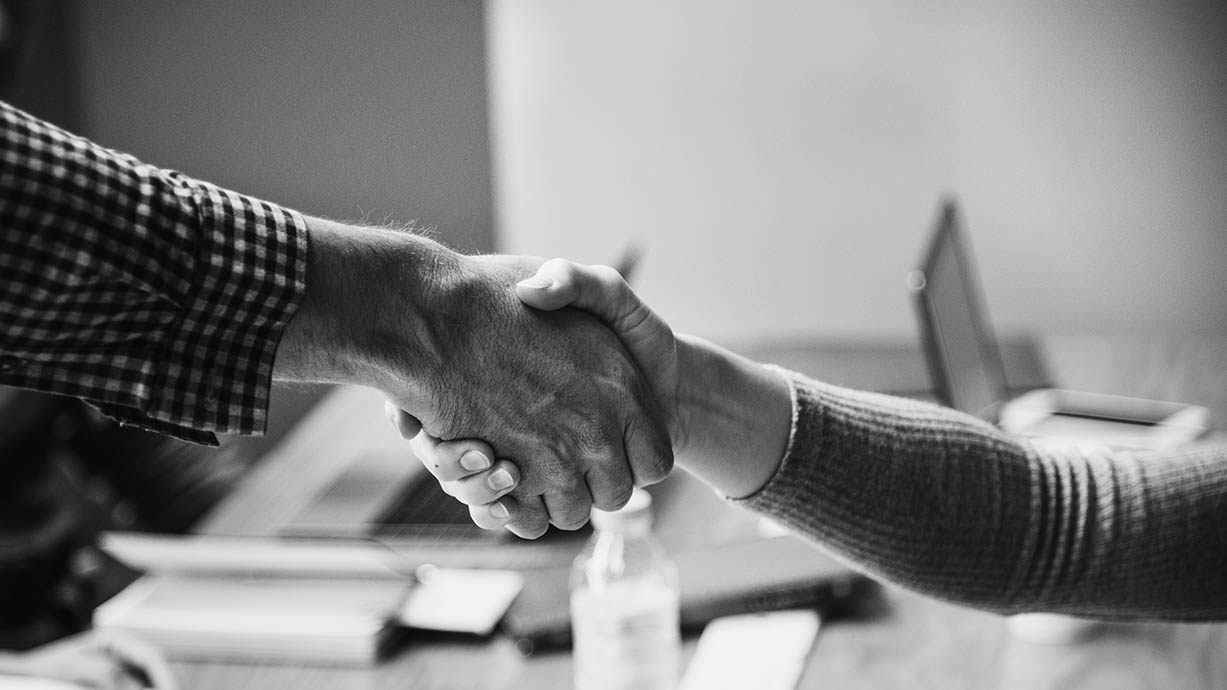 Engagement and Teamwork
Let us start with a clarifying dialogue, and collaborative create the design brief.
What are your Scope, Ambitious Vision, Success criteria, Goals, Milestones, Budget, Markets, Production, Distribution?
Let us immerse ourselves in your setup and uncover the full potential.
We Create Opportunities
Whether you offer consumer lifestyle design or business to business products,

electronics, toys, lights, tabletops or furniture … 
Let us work together to develop


attractive and practical 

design solutions for your business
Pay as you go
You have full control over your investment in Design and Product Development.
Your project is divided into checkpoints with evaluations and Go or No-Go decisions.
Each project is tailored to your individual needs.
We only conclude projects upon arrival – at the agreed time and within the agreed budget.
User insight
Who are your target audience?
If we miss the market, the customer, the end users, there is no business.
We look at focus groups, assess their needs and wants, create personas and scenarios.
We use Trend and Lifestyle analysis and thoroughly examine functionality and ergonomics.
Your dividend
You get a storyboard that provides a crucial insight into your users' hidden needs and stated wishes.
Design Strategy
Which strategy has to be defined?
With a design strategy, we plan your product portfolio and pipeline for new products.
With a focus on users' wishes and needs, we create the basis and strategy for new products and new markets.
Your dividend
You get a storyboard that supports future strategic decisions for your business.
Design Brief
Scope of the project
All projects starts with a brief.
It is crucial for our collaboration that we talk about your visions and success criteria.
Together we will define specific goals, milestones, budget, design process and prerequisites such as production, materials, distribution and markets.
Your dividend
You get an overview of the initiatives to ensure a high return on your investment in design.
Design Analysis
Market and Competition
We analyze your market, your competitors and new technology.
This is how we avoid imitating and we can create your own unique design product and Brand.
Your dividend
You will be presented with the opportunities to optimize your products and make them better and more attractive than the competition.
Concept Development
From idea to possibilities
We develop new solutions, regardless of whether you have an idea that needs to be clarified, or whether we need to develop a new idea and new concept for you.
We work creatively with conceptual idea modeling, problem solving, materials, construction, production and distribution.
Your dividend
You get variants of realistic concepts that contain practical and simple solutions.
Product Identity
Aestethic & Functionality
Our core competence is developing a unique identity for your particular product. 
The product's visual impressions must support your Brand, match the product portfolio or can be the starting point for a new business.
Your dividend
You get combinations of functionality, aesthetic proportions, materials, colors and finishes that will impress the users.
Visualization
Communication
We use all means for you to see, feel and test your product. Along the way, you can more easily decide if you want to invest additional time and money in the project.
We start with hand sketches and move on to physical and digital models so you can evaluate and test aesthetics and features.
Your dividend
You get sketches, renderings, 3D animation and visual effects, all of which can be used for presentations and the market can be tested.
Engineering
Go to Production
Through our partners, we offer all the relevant competencies within hardware, software and mechanics development as well as project management and testing.
We offer design for tools, various calculations and assessments, analyzes, simulation and global sourcing.
Your dividend
You get design solutions that are ready for production so you can bring them to market.
Design Protection
Intellectual Property Right
Onø Design advises on strategic use of intellectual property law and we use our knowledge of design protection to provide you with unique products that strengthen your business and Brand.
We develop designs that are new and special and thus can be protected.
Your dividend
You get to protect the design and appearance of your product for up to 25 years.