Burn Daylight
Solar LED Outdoor Lighting
Bockia grew from 0 to 3 mill USD
… with 5 designs in just 3 years
Smart steps
With a paradigm shift from cutting cost and compete through retail prizes, towards a strategic design approach.
Eye-catching design and improved features are offered as a starting point for developing a new and better business.
Bockia is a Swedish-Chinese Brand and Manufacturer of LED Solar Cell Lighting now on a path towards international succes.
Design is about being distinct
Design is about bringing up the characteristic character of a product and accentuating it.
One of the key design principles of designers is to make the assets of the product positively stand out.
Design is about implementing user needs.
Design runs on the spirit of "put it on the market and see how it goes."
It is only on the market a product will prove it's value – these designs has already shown their value.
Turner
Charge during the day, and burn sunlight throughout the dusky hours and at dark night.
Outdoor table lantern that flickers like a cozy candle.
Turner can be flipped upside down during daylight hours to recharge.
Turner receives China's Most Successful Designs Awards 2010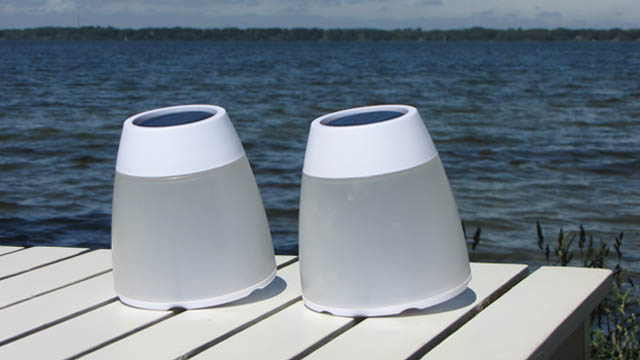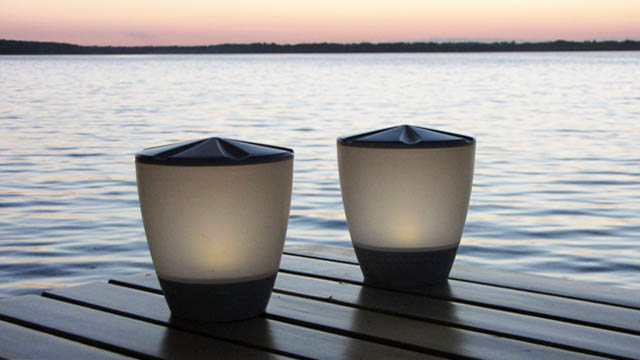 Aton
Fill the base with water or sand, and the light stands stable on any surface, hard, soft, smooth or rough.
Aton receives China's Most Successful Designs Awards 2010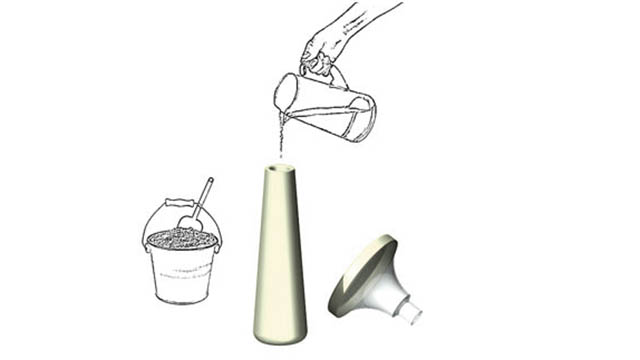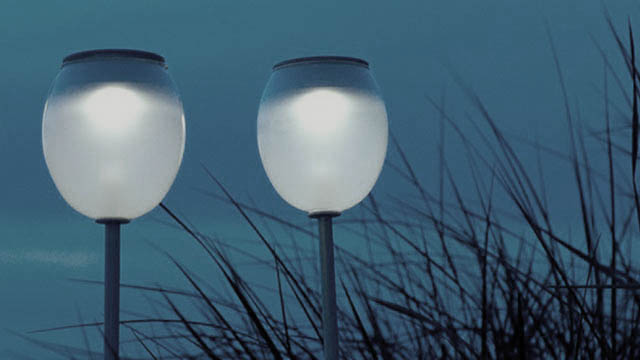 Blowfish
Solar cell luminaire with diffuser in frosted glass.
Place Blowfish in direct sunlight where the panel can be maximally illuminated with daylight.
The more sunshine, the more hours the LEDs will burn and light up the surroundings.
Practical and versatile
Can be used both as Bollard and as the Lantern.
– No extra cost for electricity
– Installed in a few seconds
– Automatic ignition at dusk
– No wires, easy installation
– Placed according to your choice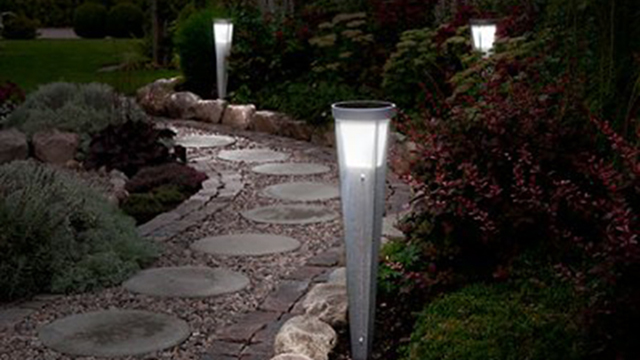 MrX
Versatile use as Bollard or as a Lantern for the table.
Produced in robust cast aluminum and frosted glass.
MrX illuminate and lifts any outdoor area.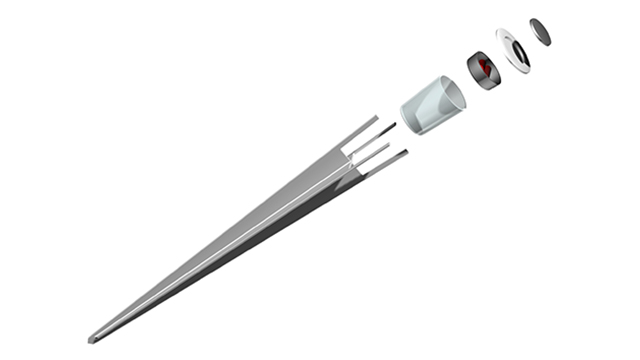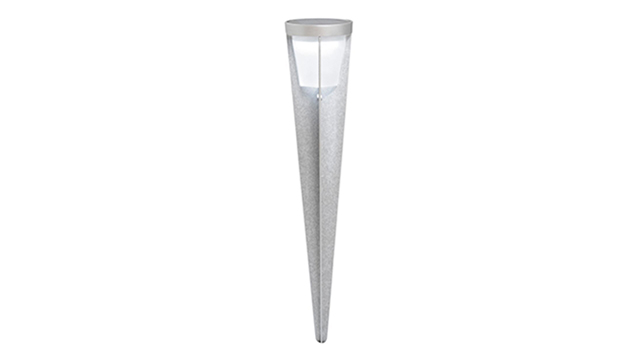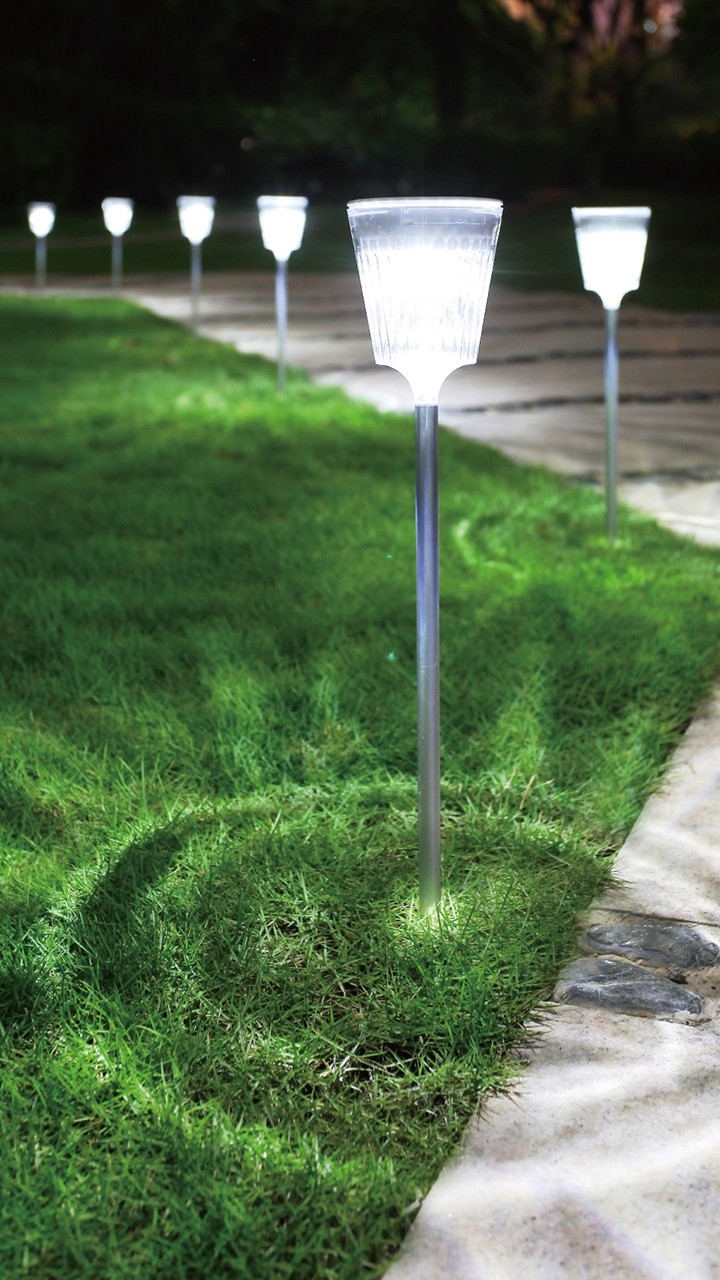 Ra
Sleek and minimal design, maximum lighting.
Designed with prism that gives a sunlight pattern on the ground.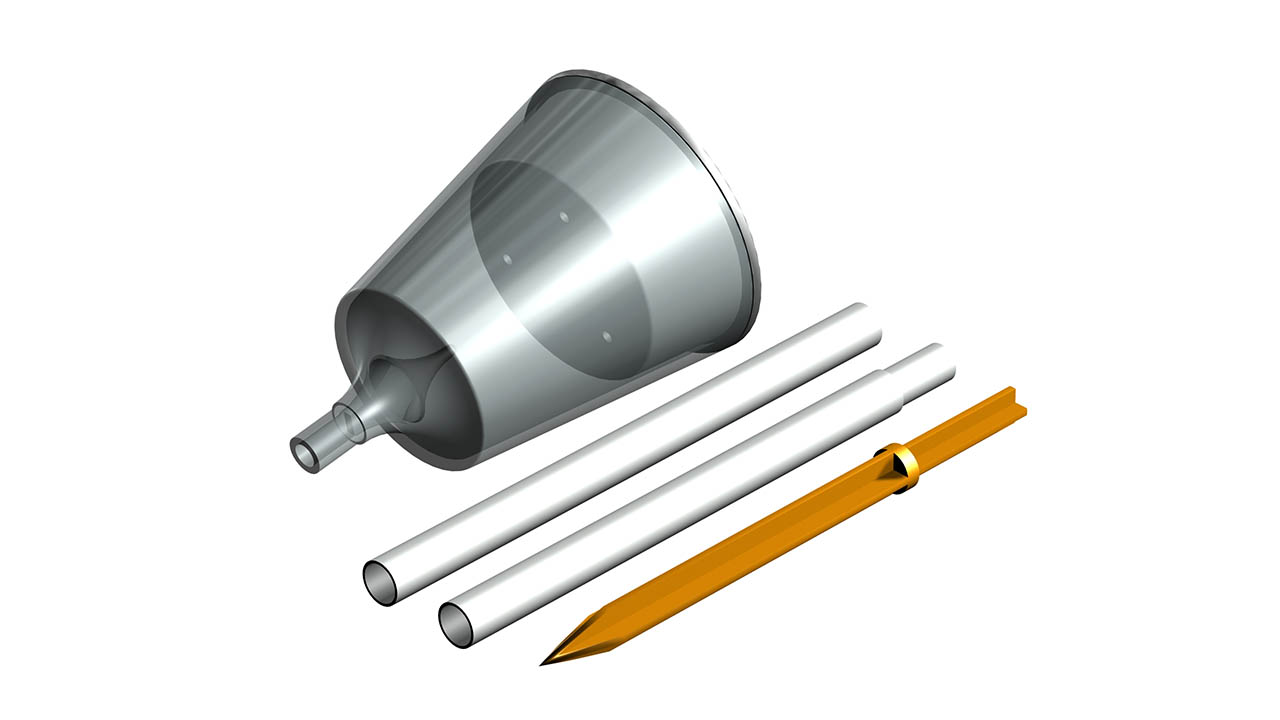 Holistic approach
New features and a great look do not stand alone.
Maximizing product portfolio design, production, assembly and transportation is crucial to the product's price and success.
China's Most Successful Designs Awards
Recognition of top international designers and companies for their designs that are most successful in the Chinese market.