About a Startup
Bathroom Accessories
Get a head start in the market
… starting a business with innovative design.
First step – We investigate market to create insight
The market was thoroughly investigated.
A study is necessary to avoid imitating any existing products, and to develop a unique design solution.
Second step – We create ideas with imagination
Based on the observation that traditional nylon brushes for cleaning the toilet are disgusting.
We set out to offer a toilet brush with a more efficient cleaning and sustainability through a much longer life for the product.
Third step – We design function
The DAILY silicone brush is designed with ribs and has the right softness and shape to scrub and clean all surfaces in a toilet.
Silicone is an obvious choice for cleaning toilets.
The ribs do not collect dirt, as a traditional brush does between the nylon hairs.
Bacteria cannot grow on silicone and in this way keep DAILY clean.
Silicone is a very durable material.
DAILY has been designed for daily use for many years, contributing to protect the environment.
Fourth step – We design aesthetics
The design strives to be innovative and traditional at the same time.
As little design as possible, honest and discreet, easy to understand, and the aesthetics are of a long-lasting and durable nature.
Result – We created a head start 
The DAILY silicone brush is among the first of its kind, if not the very first, on the world market.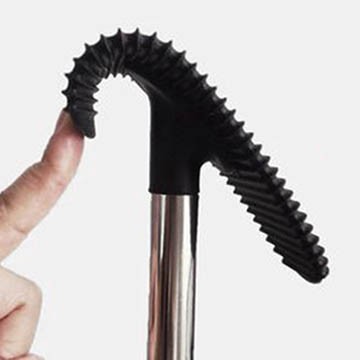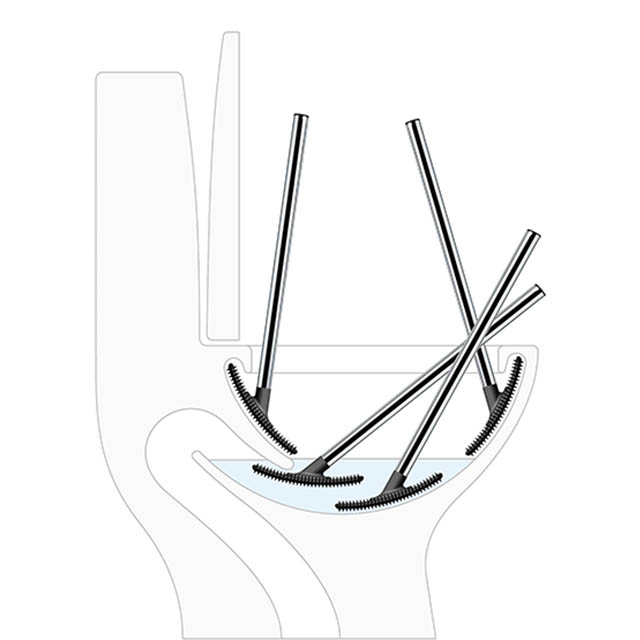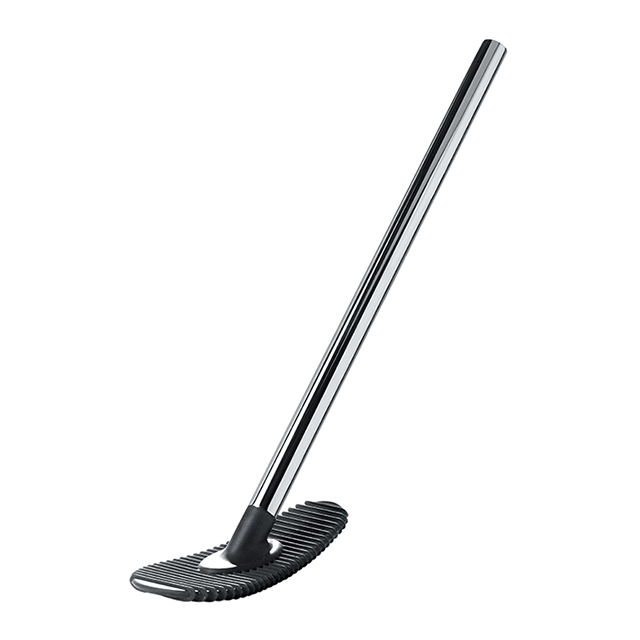 Rode Bath
"I challenged Svend Onø to develop a design for a new family of bathroom accessories for RODE Bath.
To our satisfaction, he proved to be a highly talented and competent designer and came up with numerous inspiring and excellent ideas we could choose from.
The design solutions and ingenious toilet cleaner were the starting point of developing our new business and brand.
Svend's professional approach, dedication and creative spirit, resulted in a design profile which we expect to have a high impact and international success.
It has been a great pleasure working with Svend and I give my best recommendation."
Jacob Rode